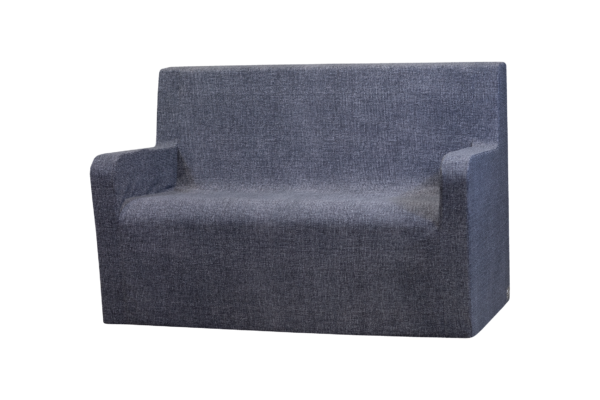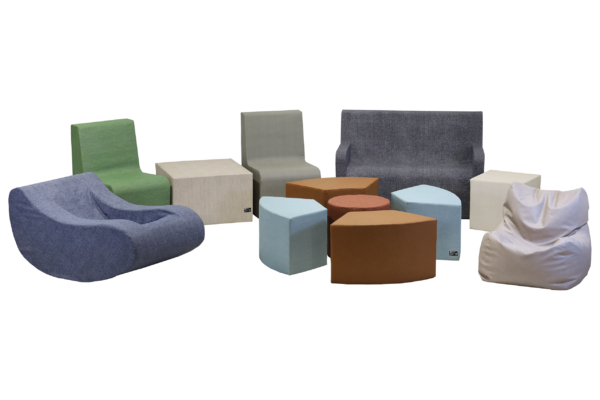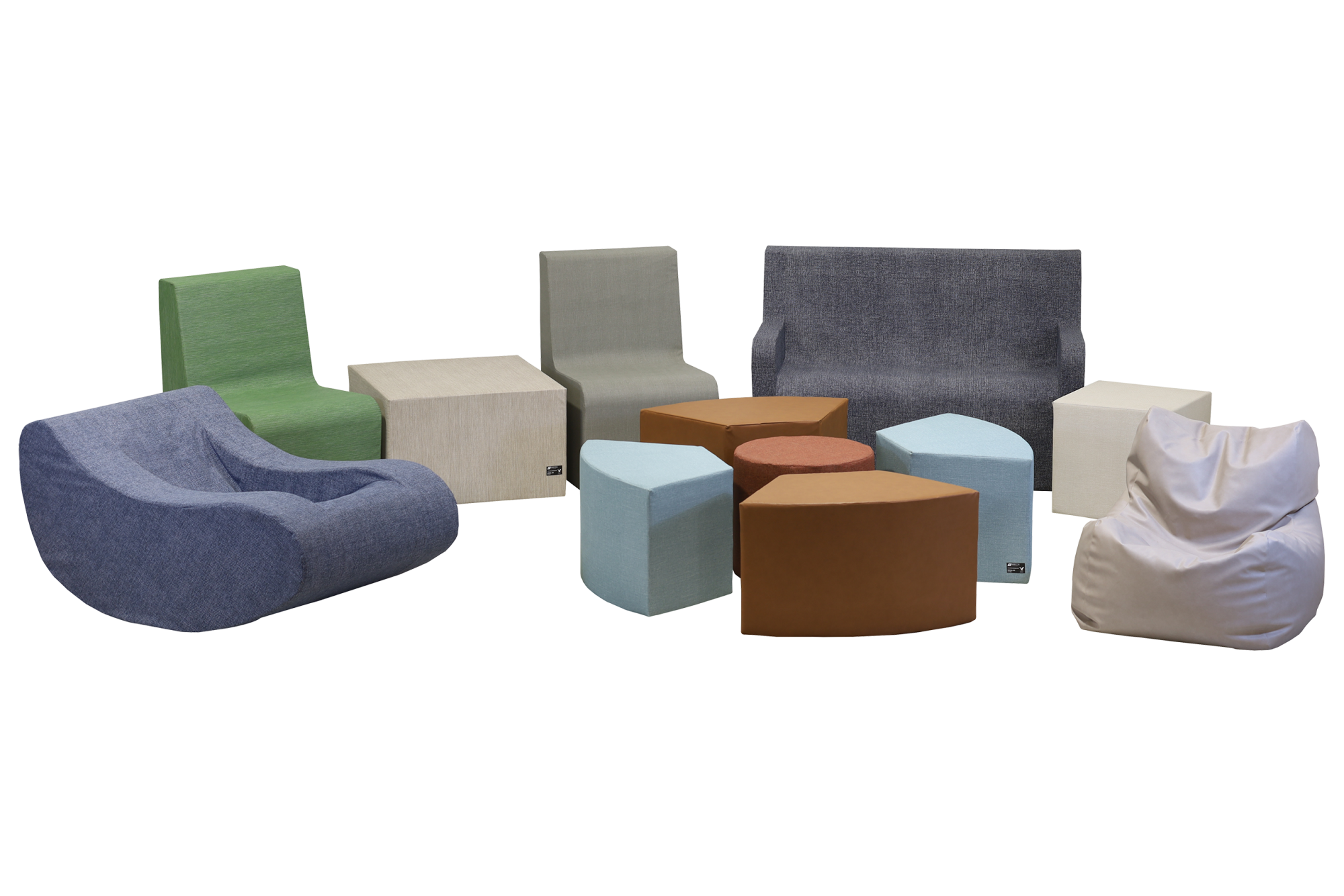 2 Seater Couch with Arms
Generous sizing to assist with larger clients and accommodating clients and carers together
Multi density foam for stability, strength and comfort
No squabs or places where contraband can be hidden
One piece cover, with no gaps between arms where bacteria can build up – easy cleaning
High density arms to assist with support and exiting the chair
Size: D 765 x W 1400 x H 945mm
Description
Videos
Vinyl Library
Technical Specifications
Description
KEY BENEFITS OF THE EAGLE RANGE:
The Eagle range is purpose built for high risk and secure units.
The safest furniture you can buy, safe because its light weight and safe because it is easy to clean.
No hard objects in the construction of the furniture. These are replaced with multi density durable foam which doesn't compromise the integrity of the furniture.
Fire retardant commercial grade foam and fabric (AS 1530.3 + AS/ NZS 40883.1:1996).
Anti-bacterial and Anti-fungal treated foam and vinyl. Including a coating for ease of cleaning (Protech).
Fully sealed, including seams.
One piece cover design to prevent bacteria build up.
Tear, slash, and tamper resistant vinyl, with nowhere for clients to hide contraband inside or cause self-harm.
Indoor and outdoor use.
Ergonomic study design to assist with stability.
All furniture pieces have a safe working load of up to 180kgs.
Some items include sensory modulation properties and assist with de-escalation.
Rocking motion proven to provide therapy, improve balance, blood circulation, reduce muscle pain and provide relief from anxiety and depression with frequent use.
Safety Features & Benefits
Linea offers the deep lined appearance and feel of a fabric, while having the durability and infection control advantages of a commercial, medical grade vinyl.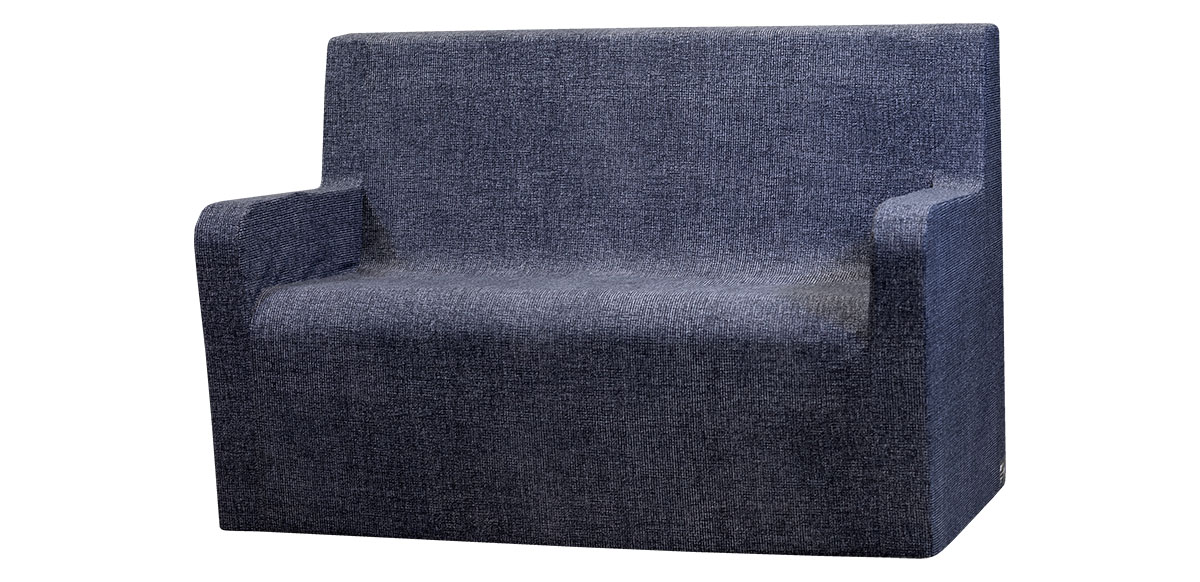 Urban achieves the beautiful look and feel of an embossed check fabric, providing depth and pattern, whilst providing the durability and infection control properties of a commercial medical grade vinyl.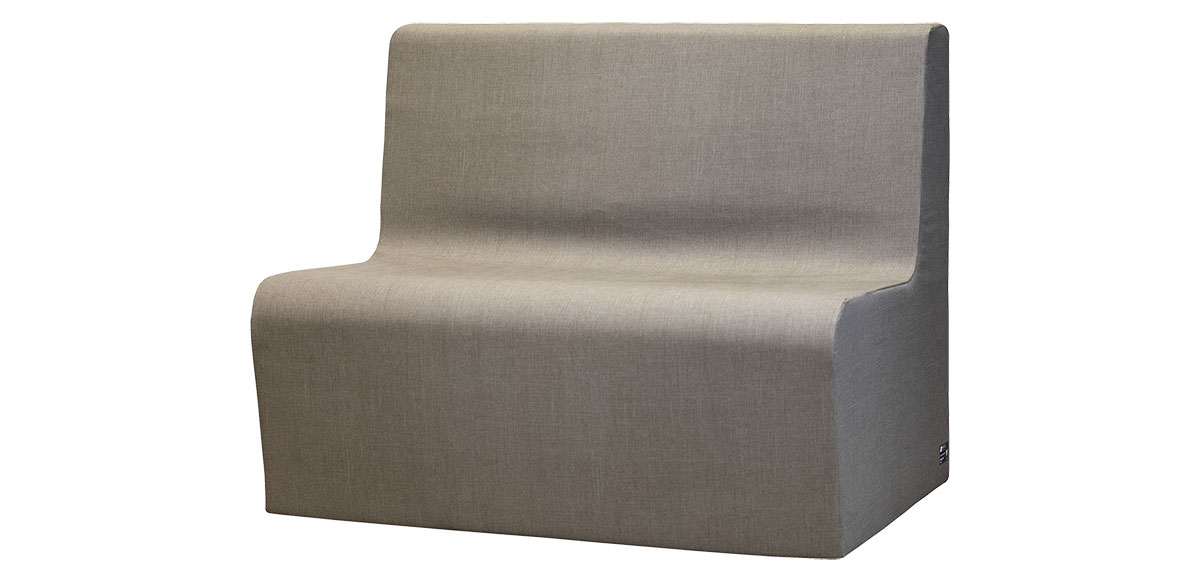 Tessuto classic captures the look and feel of a woven fabric whilst providing the durability and care of a vinyl.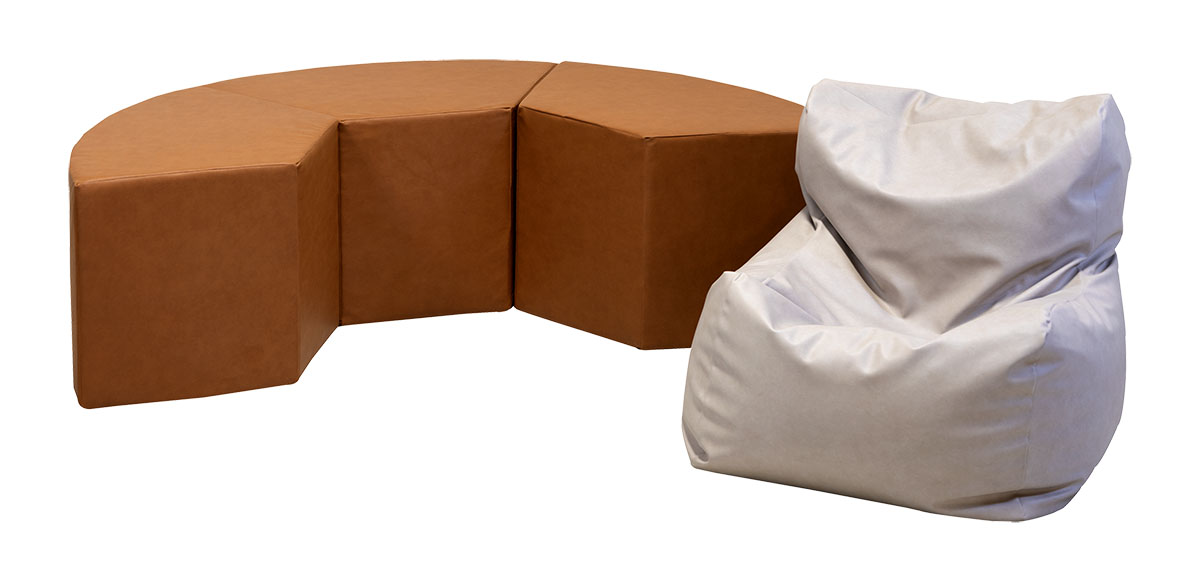 MARLO provides the look and feel of a soft textured leather with the durability and ease of care of a commercial vinyl.